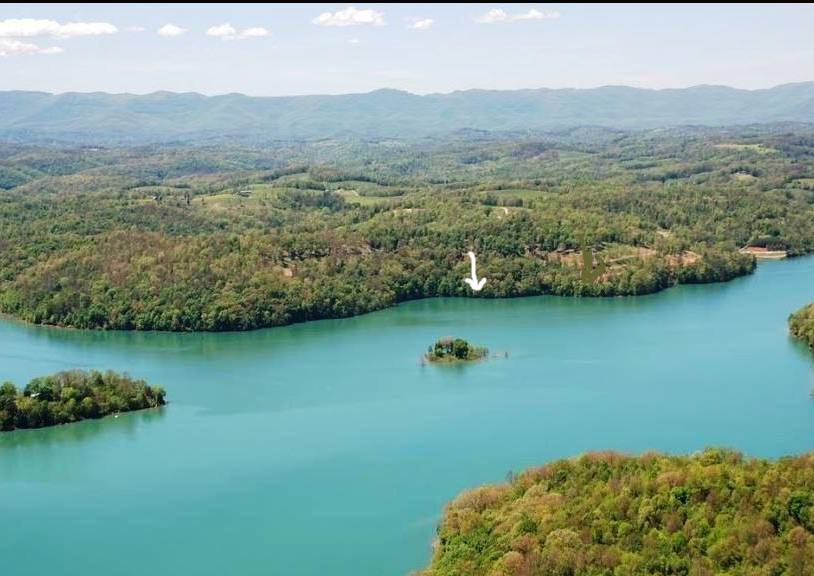 Should you go camping on the lake? Absolutely!
IT IS THE PERFECT TIME TO CAMP! Our recommendation is to definitely take advantage of all the great camping on Norris Lake this summer that you can. Save all those fancy vacation rentals for the winter when you need a warm bed to cozy up in every night after a full day of snowy adventures, and get your tents and hiking boots out for a camping trip. Here are all the things you're going to want to do to prepare for your camping trip in Lake Tahoe!
Make Reservations
It's almost summer, so believe it or not, you're not the only one whose going to be camping Norris Lake! Most of the popular Norris Lake campsites can get crowded, so be sure to book your campground in advance to ensure your trip is actually going to be possible!
What to Bring
Obviously, if you've been camping before, you know that you're going to need a tent, your sleeping bag, PJs and probably a flashlight. Camping Norris Lake isn't that different from camping anywhere else, but there are a few things you can do on a camping trip in Tahoe that you can't do absolutely everywhere!
Fishing Gear: If you're camping by the lake, be sure to bring all of your fishing gear with you!
BBQ'in Skills: Don't just hit up a Burger King on the way out there and then eat granola bars the rest of your camping trip. Use these spots to show off all your grilling specialties! This is a vacation after all, isn't it? Live a little!
Hiking Apparel: There are so many great places to go hiking on Norris Lake, whether you're waking up early in the morning to do it, or hitting the trails as the sun is setting! Be sure you go on at least one hike before the hills turn into slope! Here are just a few:
Reviews: 1

1015 Big Ridge Road, Maynardville, TN, 37807

Big Ridge State Park lies on 3,687 acres on the southern shores of TVA's Norris Reservoir just 25 miles north of Knoxville. The park offers a variety of outdoor activities including rental cabins, camping, picnic areas, planned programs and special events ...

Reviews: 1

125 Village Green Circle, Lake City, TN, 37769-5932

Plan your next Tennessee vacation and visit Norris Dam State Park in Lake City TN. This 4,038 acre park began in 1933, by TVA and provides plenty of beautiful forested valleys and ridges. Camping is available in two areas of the park with 75 sites and acc ...

Reviews: 0

110 Cove Lake Lane, Caryville, TN, 37714

Cove Lake State Park is located on 673 acres and is situated on the eastern edge of the Cumberland Mountains. The scenic settings of the mountains provide plenty of outdoor activities that include biking, boating, camping, fishing, hiking trails, picnic f ...

Reviews: 0

220 Park Road, Caryville, TN, 37714

Challenge yourself to a nature hike at the Cumberland Trail State Park. On June 22,1998 the Cumberland Trail State Park was created by Tennessee State Parks. It is Tennessee's 53rd State Park and the only state park of it's kind stretching 300 miles. The ...
Campfire Permit
Some campsites require a permit to start a campfire in the summer. Make sure you know all the rules where you're staying before lighting up!
Get There Early
It's good to get there early and set up your tent so that you're not gazing at the stars when you realize you forgot a flashlight and can't put up your tent.