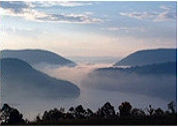 Tennessee boasts over 250 lakes and reservoirs, most of which were man-made. Crystal clear water and miles of shoreline at some of the finest lakes in the nation attract many people looking for retirement destinations at or near the water's edge. Tennessee lake living offers tranquility, a relaxing environment and innumerable outdoor recreational activities.
Imagine over 800 miles of spectacular blue crystal clear water with reflections of the Cumberland Mountains on the tree-lined water and mountain views of both Cumberland and Smokey Mountains. This is why thousands of visitors fall in love with Norris Lake Tennessee. Norris Lake is a sportsman paradise and considered as one of the cleanest lakes in the Southeast.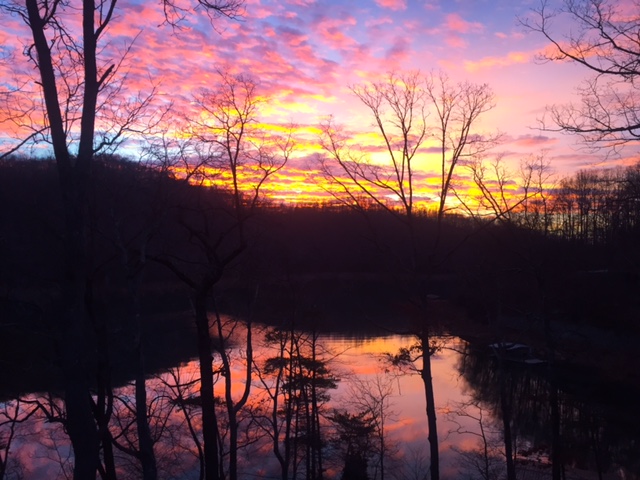 Norris Lake is East Tennessee\'s premier lake destination. Norris Lake covers 5 Counties; Anderson, Campbell, Claiborne, Grainger and Union. Blue Waters of Norris Lake cover nearly 35,000 acres at normal elevation and attract thousands of visitors for boating, fishing, swimming and more. The shores, winding 800 miles through thousands of tiny coves and narrow valleys between wooded slopes, are favored for surfing, wakeboarding, boating, camping, kayaking, and more.
The number one reason people relocate to Tennessee is that property taxes are significantly lower than other states.Tennessee has no state property tax. Property taxes are locally determined and collected. There are no state personal income taxes in Tennessee either, and the average cost of living is 10 percent lower than the national average, including low utility costs. The mild four season climate draws a significant number of retirees.
Cool mountain breezes as well as verdant valleys and lakes attract a great number of "half-backs," those who moved further south, but decided they wanted to move halfway back to their original home. In addition, many from the Northeast and Midwest have made Tennessee their new home to escape harsh winters and find a milder climate.