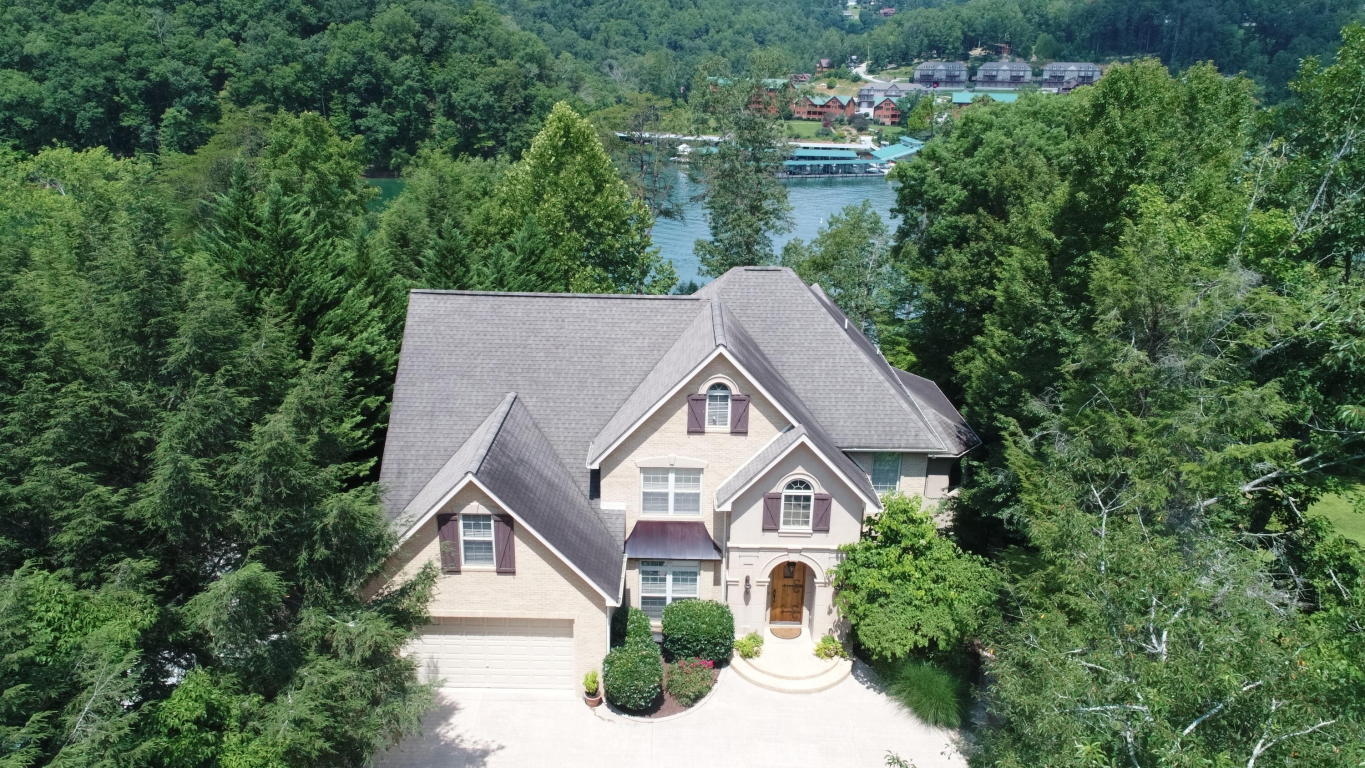 Dear Norris Lake Home Owners,
There is a good chance you've been hearing about how hot the Norris Lake real estate market is. Like many homeowners, you might be considering selling but you've been waiting for the right time. As a Norris Lake real estate professional, I'm thrilled to report a positive outlook for those who are thinking about selling. Below are some statistics that indicate it may be a seller's market.
-Inventory on both homes and condos for sale on the lake at this time is limited. Currently there are 96 properties for sale vs 160 one year ago. Fewer homes for sale generally indicates a seller's market. Price per square foot sold on the lake is up almost 10%.
In June of 2019 homes took an average of 124 days to sell, down from 147 days from the previous year. Many homes are taking much less time than this to sell. Take a look at some of my most recent sales and the days on market.
185 Hilty Head Lane Lafollette, Tn – 3 Days pending
128 Hilty Head Lane LaFollette, Tn – 4 Days
365 Lick Branch Rd New Tazewell, Tn – 5 Days
289 Cameron Loop Lafollette, Tn – 9 Days
1185 Big Creek Rd Lafollette, Tn – 11 Days
241 Big Pine Point Lafollette, Tn -13 Days
1416 E Norris Point Rd Lafollette, Tn -14 Days
1339 Cove Point Rd Lafollette,Tn -26 Days
107 Turtle Point Lane Caryville, Tn – 30 Days
677 Yoakum Hollow Rd Jacksboro, Tn – 41 Days pending
282 Harbor Lane Lafollette, Tn – 46 Days
863 E Norris Point Lafollette, Tn – 93 Days
I am sharing this information with you because inventory on Norris Lake is low and I have many buyers looking for properties that are unable to find a lake home. I am also hearing the same thing from other agents and their prospective. If you've thought about selling, please give me a call. I'd love to visit with you for a no obligation and no pressure consultation.
Kimberly CargillWax
865-206-2820