It is time to start planning for the holidays.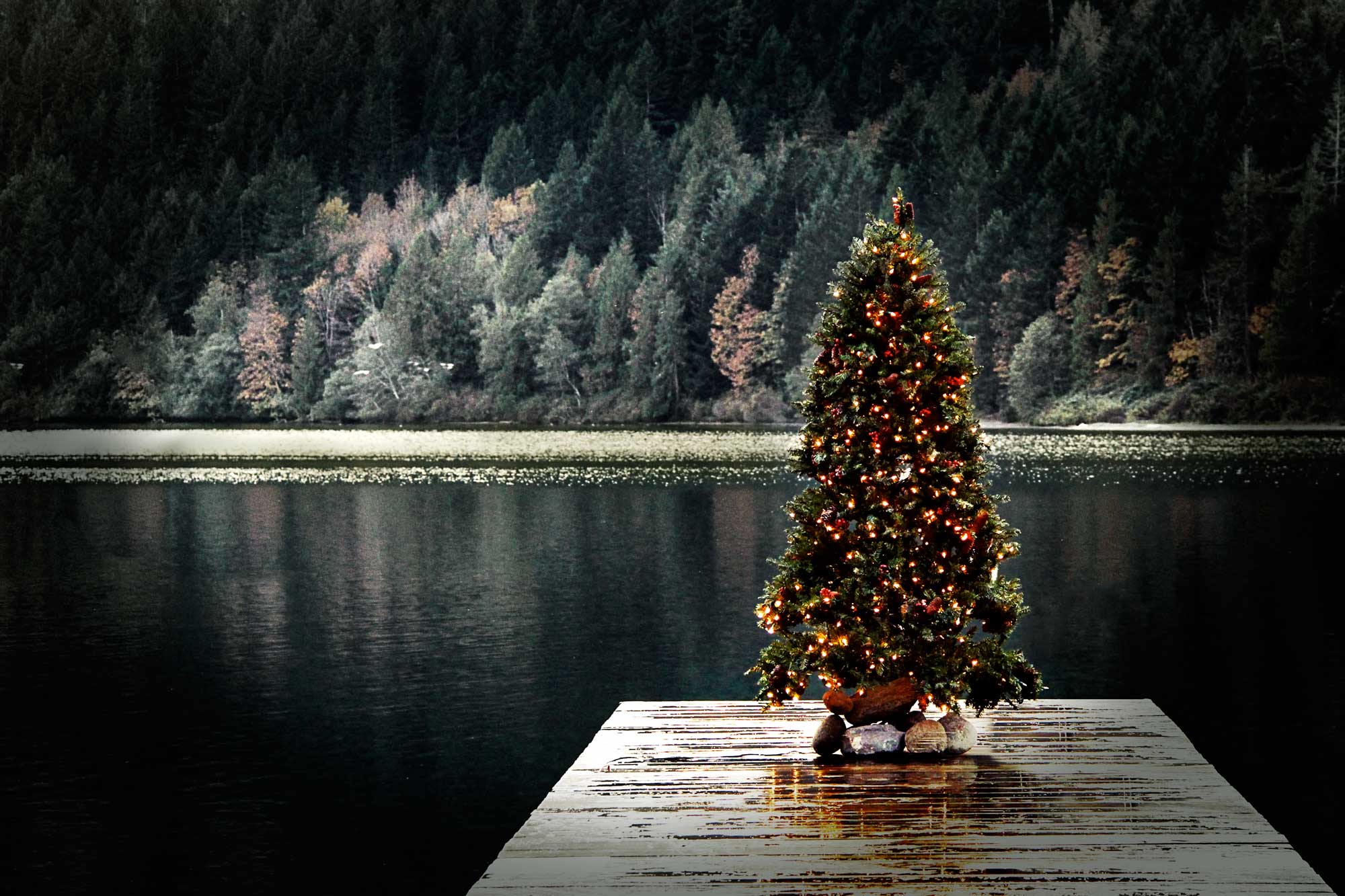 Whether your family celebrates Hanukkah, Christmas or any other holiday below you will find some tips to help you get ready for your relaxing holiday at the lake.
Plan your holiday way in advance. Invite your guests by email or online invitations.
Plan the menu and coordinate with your guest on who will bring what. This makes for a much more relaxing holiday. Get your guest involved.
Come up with fun activities for all ages - Christmas games, a boat ride or hike, local Christmas Parades, movies.
Many people get overwhelmed with the cost of Christmas. Some invited guest may not want to attend given the cost of buying presents for everyone. Drawing names for a small gift can help with this. Whether it be a Dirty Santa or Secret Santa game. Make it fun for everyone.
Whether you're planning a large family gathering or a romantic getaway for two, we wish you a very happy holiday season and a happy new year.